IT
Consulting
Define, Design, Do
Choose IT strategies that drive business growth
Outsourced IT strategy allows an organization the best of both world – the ability to focus on their business operations, while still prioritizing technology initiatives with an expert on hand. Using technology as a tool to solve business challenges. When it comes to the technology you need, to run your business, it's hard to make sense of all the options. Stutzen does more than just sell technology – we combine IT and various scale of business consulting expertise to develop technology solutions to your real business challenges.
With IT Consulting from us, you can expect:
Vendor-agnostic solutions – based on known technology standards and best practices
Technology and business acumen – a unique mix often missing from other providers
Full IT Services – including planning, procurement, implementation, and ongoing management.
Stutzen approach reduces the risk of mid-course corrections and delivers more predictable outcomes. We develop short- and long-term strategies based on best practices to deliver measurable results. Our distinctives include:
Agile
Application & Infrastructure Optimization
DevOps
Information Strategy & Governance
Quality Assurance Strategy & Process
Commitment to
Service Excellence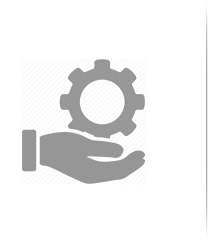 Stutzen service delivery methodology combines experience, training, and proven best practices to deliver customer value.
Customer projects completed annually – 100% customer satisfaction
Professionals with several years' experience on average – striving to perfection
Customers trained annually – learning new things
Giving you a competitive
edge through technology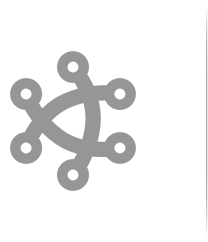 Even the most stable and patched IT systems can develop problems that require IT support. If any part of your organization's IT systems develop a problem, we'll know about it immediately, often before you do.
The constant availability of our support staff increases the customer's positive interaction with both the product and the manufacturer. These positive interactions are the foundations of brand loyalty that every business needs to be successful. When one of your IT users has a question or needs help with a program or device, they'll have immediate access to technical, remote IT support from All Covered engineers.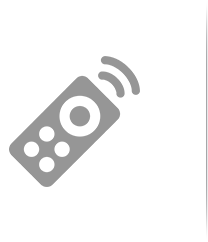 The Remote Support Center (RSC) is responsible for handling remote client requests for network and desktop issues that are of an urgent, same-day-resolution nature. To better serve your IT network needs, the RSC who are located in various geographical location offers 24 hour a day, seven days a week coverage.
Network Operations
Center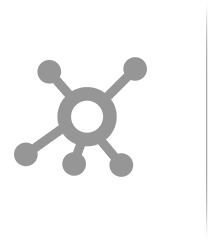 All Covered Network Operations Center (NOC) is the early warning system for your IT network. NOC technicians supervise clients' remote monitoring system for alerts that indicate trouble with servers, routers, switches, firewalls, and applications. If a problem is detected, technicians will assess the problem and perform basic troubleshooting.
Emergency on-site
IT response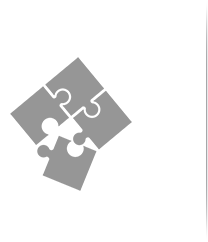 In the event that All Covered engineers cannot provide remote IT support, our engineers will visit your organization to assess the problems and make system repairs.