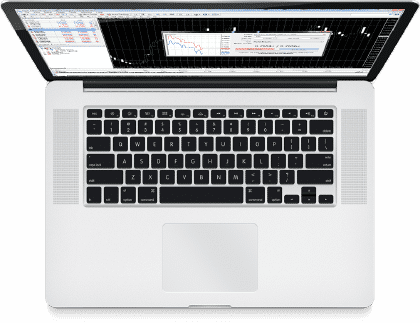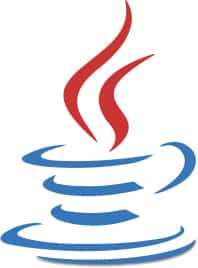 java engi
neers who have




delivered 50+ enterprise

grade solutions in

Healthcare, eCommerce, Manufacturing,
Retail and other industries
java application

development services
Stutzen provides Java development services for enterprise-grade software, web and mobile applications leveraging Agile and DevOps practices. We define the right architecture (tiered, microservices, event-driven, other) based on application requirements such as scalability, elasticity, maintainability, operability, and more; assist with platform, stack and toolchain selection; execute ux-design-development-testing-release; and perform sustained development and operations.
JAVA EXPERIENCE
We help enterprises, technology providers and innovative startups build modern applications on the Java platform. Customers looking to build and deploy applications in the cloud leverage our expertise across the continuum of cloud application platform services for containerization, PaaS and serverless architectures.
TECHNOLOGY EXPERTISE
Building robust and enterprise-grade solutions requires strong technology expertise. Our teams bring valuable strong technology expertise, insights and knowledge to Java projects, in addition to valuable experience across solution and industry domains.


Server frameworks
Spring
Struts
GWT
Swing
JavaFX
EJB
JSP/Servlets






WHY WORK WITH US
Get your software right with a team of Highly Experienced Java Team of Architects and Developers
Accelerate Success with Proven Practices for Managing Software Delivery
Deliver the right User Experience with Contemporary & Immersive Software Solutions
Save through Cost Effective Global Delivery Model