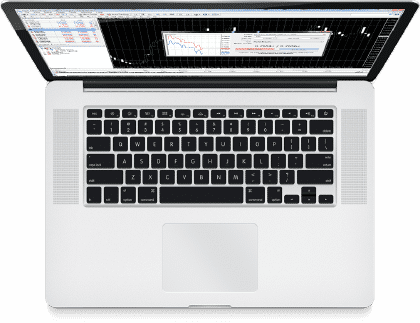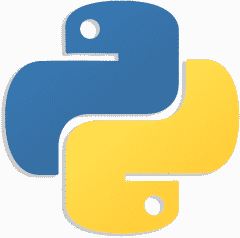 Get the Most Out of the
The Power
ful Python




Frameworks to create


Robust Web applications with unrivaled scalability.
Python
Development
out python skill set
As Python's power goes way beyond the reigning Django, we've built extensive knowledge of the other frameworks, too.
why our clients

go for python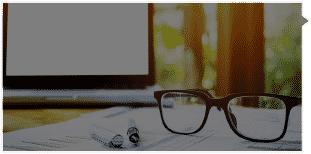 Fully packed. With a wealth of out-of-the-box tools in place, our Python developers deal with routine tasks quickly and move on to the new cool things that make a product stand out.
Scalable. When our startup and fast-growing clients scale quickly, Python does just great. Integration, migration, you name it – not a problem now.
Cherry-picked experts at STUTZEN. There are tons of python coders out there in the market – takes ample amount of time to figure who is worth. Luckily, we have already done it for you covered through the whole lifecycle of your product.
By tapping into Stutzen's Python development services, our clients don't simply but delivery costs but gain tremendous new opportunities to perfect their products in the long run.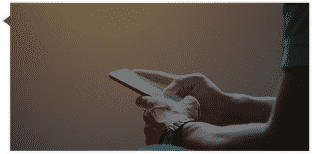 Experienced


Python Developers Team

We offer Python apps for various fields, from machine learning and data analytics to social networking, etc. Rely on our team to advance your business!
Our Python Development Services
Stutzen provides a range of services on Python development based our web application expertise and 6+ years of Python development experience.
Technology stack
We can help you develop distributed service-oriented corporate environment sand business applications that connect all elements of a business infrastructure:


Tools & Utilities
Beautiful Shop
Asyncio
NumPy
South Celery
Pycrypto



Advantages of Python
We here at Stutzen have a potential to organize high efficient product team for completing your development objectives on time. You can build top Python development teams out of available candidates right now! Below are some advantages that we offer to every single client:

Flexibility
Python software is split into independent modules. Every single module has its configuration.

Scalability
Need an app with several modules each of which is scalable? We are here to provide you with the flexible and scalable solutions.

Manageability
Manage tasks and monitor progress with convenient Google infrastructure.

Capacity
Cloud SQL allows us to reduce costs and increase databases storage capacity.
Our Benefits
Find the Best Python Developers for Hire. Here are some advantages we offer to our clients and the ways they can check if a candidate fits to meet project requirements:


100% TALENTED DEVELOPERS
View profiles and check skills. Find out if your candidate is familiar with technologies you are looking for. Ask us to demonstrate previous projects accomplished with the person you would like to hire.



4 Steps to hire


Python Developers

Stutzen's workforce has a strong background in systems, applications and software products development. Here is a 4-step procedure to easily outsource our teams.
Step 2
DEFINE BEST PRACTICES
Get recommendations on languages, techniques, frameworks, and tools to involve into a development process. We will assign specialists that match best with your project requirements.
Step 4
MANAGE WORKFLOW
Sign a legal development, support, or maintenance agreement,whatever you need. Once we've done with these steps you will be able to manage your team with tools you prefer or ask our PMs to help you.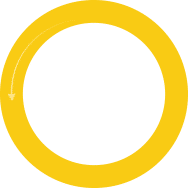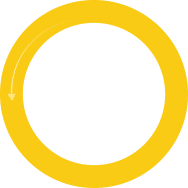 Step 1
CONTACT US
Are you looking for Python outsourced team?You are at the right place. Contact us to let us know your software specifications.
Step 3
PUT A TEAM TOGETHER
Get acquainted with your team on face-to-face meetings and ask them questions about their working experience, level of expertise, and preferable technologies. Test if necessary!