Diversified
Manufacturing
---
Diversified manufacturers such as industrial chemical companies, packaging companies, food equipment manufacturers must deal with supply chain fragmentation, regulatory compliance and global competition. Technology empowers industries to tackle issues such as:
How to do more with less? How to stay agile and competitive when the environment is in constant flux? How to get more for the investments made?
---
Is your manufacturing business ready for the future?
The manufacturing industries are facing the biggest changes in their business environment in decades. Customers are in utmost need of increased customization and shorter delivery times, while reluctant to pay more.
How will
Manufacturing Industry
of All types adapt to
digital changes?
New age digital technologies are changing the way of business operation in nearly every industry. However, few industries will be transformed as thoroughly as industrial machinery, where digital technologies are not merely changing the way products are sold, but also how the companies operate.
A major revolution is in progress, bearing numerous innovations and creating new market dynamics. The manufacturing industry is turning into a fully connected area. We call this transformation as Industrial Internet of Things (IIoT).
Key trends reshaping
manufacturing industry
---
Digital innovations act as enablers for growth, innovation, and servitization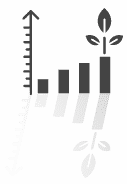 Form Products to Services and Ecosystems
Real-time data and analytics enable 24/7 monitoring, imroved operational performance and optimized operations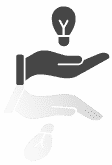 Sustainable Factory of the Future
Interaction with customers and partners easier than ever, new innovation and co-creation possibilities in this era of digitalization


Age of the Customer
Profitable growth in the changing business environment requires industrial service providers to rethink how they sell and deliver services.
The winners in this game are the players who are able to turn these challenges into opportunities and competitive edge. Optimized and intelligent factories, together with an integrated and transparent sales process, will guarantee your future success. We have the tools and knowledge to guide you through the transformation. Let us tackle this together!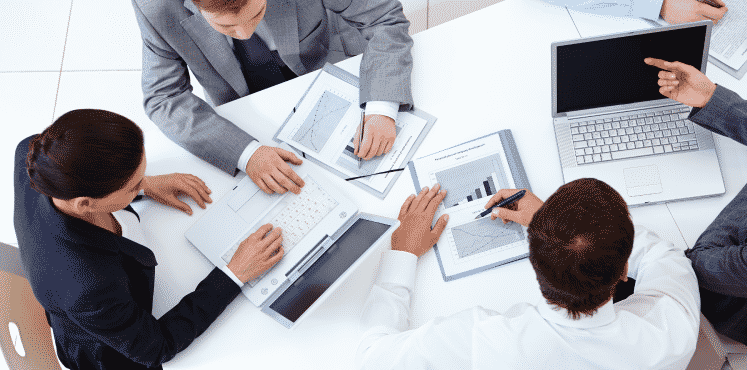 How Stutzen Delivers
Business Value
Stutzen has worked with leading diversified manufacturers to transform businesses quickly and efficiently. Using advanced tools and applications, proven business processes and flawless integration, our high-value, strategic consulting has helped leading industrial manufacturers achieve business benefits through
Creating robust systems for
product development:
Our Product Lifecycle Management (PLM) solution enables companies to build systems and processes for product development. It accelerates TTM (time to market) and improves design quality, while lowering the cost of design and development of the product
Expertise to look beyond
the accepted:
With the deep domain knowledge and technology-led differentiation, we have the expertise to look beyond the conventional administrative strategies involved in the sale and other general practices. Our innovative solutions in the Finance and Accounting field makes a meaningful difference to any business.
Digital disruption is the way forward
utilize the benefits now!
---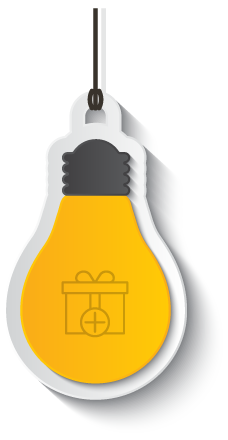 Engineering and Construction is an ever-growing industry that can benefit productively from digitalization. New technologies enable disruption in business models, products, and processes which aids in lowering the risks and improving the growth. Technology disruptions also lead the way towards data driven decision making and productivity, and future of engineering and construction industry. Digitalization also promotes, aids and supports new business models while modernizing the existing services.
Accelerate productivity and revenues through innovative solutions that improve the visibility of orders, reduce unnecessary inventory, boost sales force automation and enable better reporting.
What's in there for you from
STUTZEN's approach?
---
Stutzen helps manufacturers ignite and realize their strategic goals. By aligning production processes with customer demands, we facilitate collaboration with suppliers for better returns. Our knowledge of manufacturing in emerging markets has resulted in multi-dealer, multilingual and multi-branch system deployments. Stutzen helps industrial manufacturers transform their IT strategies through: