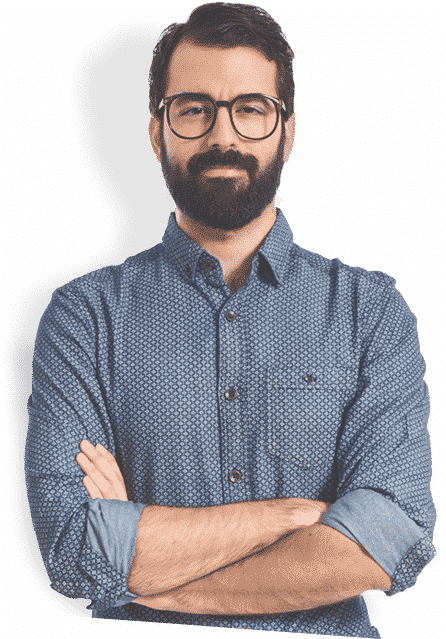 drive business values through Smart it outsourcing
Cut down costs and reap benefits by strategic outsourcing
Start a project with us
Full- Cycle Development from

initial concept to live solution
Stutzen innovates outsourcing with a strategic approach to our client's project. We function with a cutting edge-IT advancements to bring business value to our client's end products. Our IT outsourcing services include,
IT Consulting &

Leadership Management
Businesses are under high pressure to drive competitive advantage and leverage maximum benefits from technologies
IT Strategy & Planning
We define, design and execute IT strategies that give tangible results aligned with the industry standards. We understand that a business needs to keep moving forward by keeping up the pace in the market competition. Stutzen commits to bring out the initiatives, synchronized with the timeline and budget, keep you in the game ahead, offer end-to-end solutions, and scale up the entire business consistently with our technical endeavors

IT Service management
Our IT service management makes sure that your IT expectations are meeting the demands in the market. We understand that an organization demands disciplined IT management under limited resources for the high demands in service management. Our hands-on practice in working with diversified clients and projects makes us solve any complex technical challenges, benchmark service levels, streamline all of your processes and finally meet the goals of your organization

Smart IT

Solutions
Innovative technology is not just coding from dusk to dawn. We lead comprehensive and integrated support that will transform your business into a top-level digital enhancement.
Following the agile methodologies, we can produce promptly the working prototype, so you can take to the market quickly.
Your IT companion in
the Business journey
We are your one-stop shop for your software solutions with expert IT teams, acknowledged by customers from UK, USA, and KSA. Our outsource management process is tailored to client requirements. We function with dynamic and flexible nature adapting to the unique needs brought by the client's technical project endeavors.
Get a free quote for your first project with us
Get quote
Stutzen-Your

Smart it Partner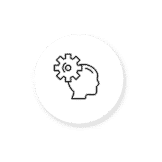 Holistic Product Development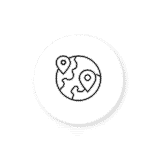 Remote IT teams across the country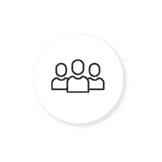 Business continuity management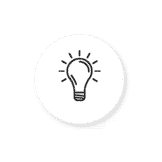 Business effective solutions at cost-effective rates
Download Smart Outsource Project Kit
Download
Industries

we serve

Our professional experiences are deep-rooted in the industries we serve. We assist in by understanding your market demands, product requirements, niche insights and map them with the technical wireframes to develop a product that will set a cutting edge standard to your competitors. Our BA team will identify current needs and also forecast the future market trends, which serves in offering a competitive advantage solution.

read more
Our Core Values in

Outsourced Projects
Customer Focus

Customer is the boss. If we don't support the customer directly, we serve those that do. Customer service trumps everything.

Unique Culture

We hold ourselves and each other accountable, work well in teams, collaborate, and embrace a lean, flat and horizontal structure.

Constant Improvement

Good enough never is. We drive challenge with vigor. We celebrate our successes but are relentlessly dissatisfied. We have a very strong work ethic

Passion for Winning

We have an unyielding drive to win. But always remain humble

Integrity

We will ensure honesty and fairness in all our actions. We will always do the right thing

Value People

Our golden rule is to treat all people with courtesy, dignity, and respect.
Explore outsourcing solutions for your business. Get free quotes signup