What kind of solutions do I need?
How fast should a transformation be carried out?
How much of my existing IT can remain?
How much should I outsource?
The retail industry is strongly affected by rapid technological development even more than other industries. It is an exciting era with breathtaking changes in consumer behaviours, insights and demands. It is also widely acknowledged field with vast opportunities to do business in new ways. It's almost time that strategic decisions for the future is made. One key aspect to success is investments in new technology.
The retail business holds fantastic potential in technologies such as Big Data Analytics, Omni-channels, Internet of Things, and Automation. However for these systems to work seamless, you might require an integrated base of ERP, BI, CRM, and other enterprise applications.
Strong IT Partner
with solid business knowledge
Stutzen is an energetic Tamil IT services company providing full lifecycle services. We have about 100 consultants specialized in enterprise applications and around 200 in consulting and systems integration.
We are, vets in retail industry, experts in integrating and adapting software from SAP, Oracle, Odoo, Accozen and other major suppliers and rising stars. We do it in the way that affects your company effectively, and lures more business offers.
The complex technologies are provoking companies to outsource their IT in order to keep up with the development. We offer cloud services that cover those needs. Now, more than ever, retail companies need an innovative and proactive IT partner to meet the future.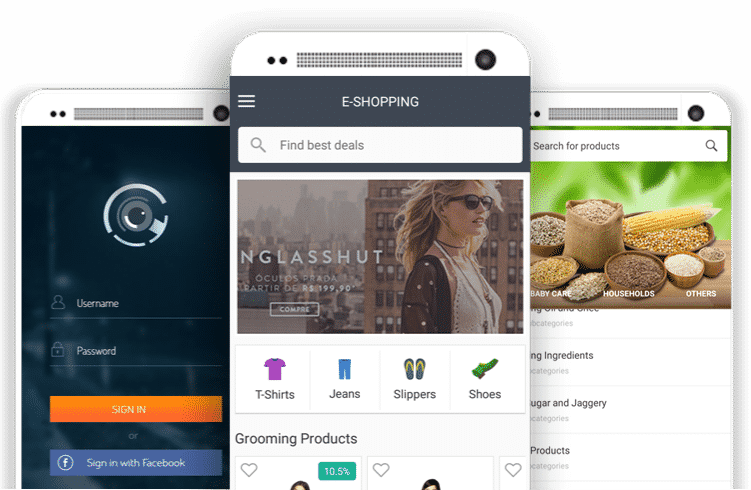 DO YOUR CUSTOMERS
BUY INTO YOU?
Retail is in a state of crisis. But there is hope. The key for survival lies in defining a clear purpose for the brand – what is the role the brand plays in the lives of consumers, both practically and emotionally?
In a world, where people can get any item, through any way, at any geography, a retailer's purpose can no longer merely be to get products to people. Instead, they must grapple with their own unique reason for being.
Make the most of customer data in a
seamless IT environment
Our retail IT operations and cloud services can help you get to know – and serve – your customers better. At the same time you will get a smoother and more cost-efficient work environment.
The rise of the modern consumers, pose retailers with new challenges:
customised products
personalised services
24/7 access via computers, mobile phones, and tablets
In order to cater the above needs, industry experts shows the road to success is to offer omni-channel availability and intelligently collect, store, sort, and analyse an enormous amount of data, or Big Data. Without support, legacy systems and outdated servers risk buckling under the pressure.
There is no doubt in digitalisation determining
the future of many of the world's retailers. Are you ready?
At Stutzen, we provide the tools to upgrade, integrate, and digitalize your IT environment and add unlimited data capacity to your operations. We can help you manage your everyday business needs while taking your customer experience to the next level; and it will cost you less.
THREE WAYS TO DELIVER
RETAIL WITH PURPOSE
ENGAGE CONSUMERS

In an age of 'content commerce',shoppers can look anywhere to buy from anywhere. It's no longer enough to create something that people like;You must create experience that people love.
What is the role that brand plays in the lives of consumers, both practically and emotionally?
How will you reach your consumer to, deliver your purpose, build relavant & rich relationships?
Reliability

The tools and methods that got you here are no longer enough but the answer is not to go build custom solutions. Employees now want to work for companies that have a distinct purpose. Companies with a strong purpose that emphasizes the statement "Why we do what we do?" performs better.
How will you change how you work in – partnership and ecosystems – to deliver your purpose?
How will you serve your team and bring purpose to their lives so that you can succeed together?
Easy content management

The more challenging the market becomes, the more critical it is for retailers to operate with the agility and speed. Simplifying analytics and implementing real-time insights in line with your purpose is key to survival.
How can you harness business-critical information to make smart, strategic decisions?
How can you tap into a wealth of knowledge, without a huge investment of time and money?
what we do
Customer Experience and Engagement

Customer Experience and Engagement

Increase intimacy and drive traffic and conversion by creating a more personalized experience across all channels that will engage your customers.


Digital on
the Inside

Technology Modernization

Competitive
Agility

Merchandising and Supply Chain