Mobile Design
& Development
Elegant mobile applications as well as simple user friendly approach are important factors of your customer experience. You will be assisted by the experts of Stutzen at all stages of your project to create solutions with native technologies that will fit a screen of any size, platform, configuration and ensure your app is appealing and functional.
UX Design
Give your users a delightful experience with mobile apps designed by Stutzen, due to selection of smart choices of apt design elements.

UI Design
Designing a user-friendly and goal centric appeal of App, so your product will be a smooth experience to your customer that in turn boosts your profits.

Development
Benefit from Stutzen's years of first-hand experience in developing apps across different platforms with high standard of processes and advanced technologies.

Testing
The majority of our final products experience an intensive testing process that comprises of a few phases, focused to give effective final product and helping first best impression.

Maintenance
You get far reaching upkeep of the product after it is delivered. We ensures the deliverables are compatibles in upcoming upgrades and devices.

Technologies
We Work With
Native mobile application
Development
A native application (native app) is an application program that has been developed for use on a particular platform or device.
Because native apps are written for a specific platform, they can interact with and take advantage of operating system features and other software that is typically installed on that platform. Because a native app is built for a particular device and its operating system, it has the ability to use device-specific hardware and software, meaning that native apps can take advantage of the latest technology available on mobile devices such as a global positioning system (GPS) and camera. This can be construed as an advantage for native apps over Web apps or mobile cloud apps.
Learn More

>
Mobile Solutions for
Various Businesses
Increasing smart phones and mobile internet usage has developed highly demanding customers. Mobile solutions became the essential element of any successful business. Be it a small company or large, smooth user experience is necessary. Our developers make sure to deliver the best mobile design and development that will suit companies of any size, from any industry.

Start-Ups
Amid the initial stages young organizations need to work under limitation of minimal budgets and high uncertainty. Influencing your first steps with Stutzen you rely on our ability and consideration of all your specific requirements and we let you focus only business growth.

Enterprise
Among the wide entanglement and intricacy of the Enterprise business process our experts spends the adequate planning in make the solution simple and scalable enterprise wide.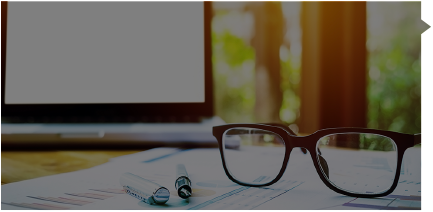 10 JULY
Freshen up your web

Accozen
A Flagship product of Stutzen, built for Modern Businesses management and accounting. It is a secure and flexible system for Medium and Large scale business covering the entire 360 degree business management. The application powers the upcoming entrepreneurs and the existing business crowd to focus more on their goals rather than day-to-day tasks. Acts like a personal manager to the modern businessman.
Flo - shared accounting model
The new digital ledgers of your finance, a peer2peer accounting platform that helps both the parties involved in the transactions, to maintain a healthy financial-relationship. The platform supports both online and offline account managements.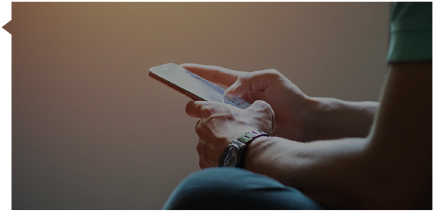 10 JULY
Freshen up your web


Ramakrishnan

Managing Director

"Services of Stutzen are commendable. The best thing about them, according to me is their customer-orientation, timely delivery, much better coordination and in-the-budget app development process. I am happy that I trusted Stutzen as they deliver what they claim, unlike many others out there. Thank you to the team"

Mahesh

Communications Manager

"Stutzen was great to work with. Their experience and creativity helped us get the app we wanted, and their intuitive suggestions and improvements made it better than we could have envisioned on our own."
OUR
PROCESS
Proud India based Mobile App development organization, Stutzen has a strict procedure that enables us to deliver the best versatile-mobile application development services in collaboration with the customer.
Describe your project and let us know all your needs.
1
Receive from us an offer with a relevant solution, including the tools and technologies that will be utilized.
2
After ensuring that we will fulfill all your needs the work is propelled.
3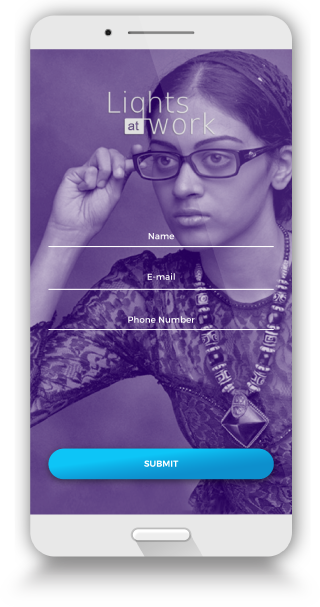 4
You receive the finished product after it experiences intensive testing.
5
To guarantee the product attempts to its full potential, it will be maintained by our experts after conveyance.
6
Describe your project and let us know all your needs. Freshen up your web and mobile presence with Stutzen by your side.
OR YOU CAN CONTACT US DIRECTLY

+91 9894094852

contact@stutzen.me