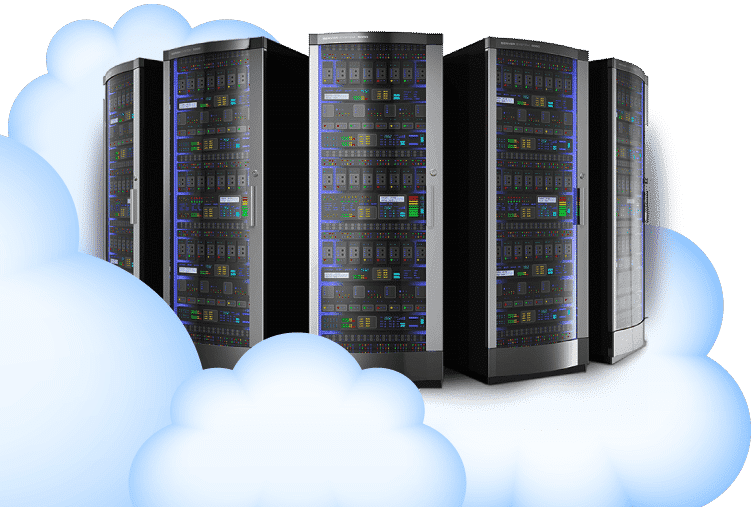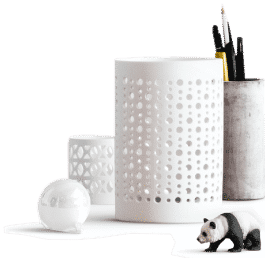 Our Server Management solutions include server setup, server hardening, monitoring support, backup management, security administration, abuse management, recovery operations etc. Server uptime is one of the most decisive factors of any web Host. Our highly competent remote server administration team facilitates your business growth through assured high server uptime. We help server owners implement the right solution the first time, so that they don't have to lose money, time and business uptime while chasing wrong, cookie-cutter solutions.
Experienced server
administration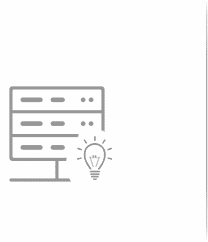 Prevent unintended server errors as we've been managing internet servers for a very long time. During this time, we've seen people suggest a hundred different solutions for every server issue. However, just like there's only one key for every lock, there's only one right solution that has zero side-effects.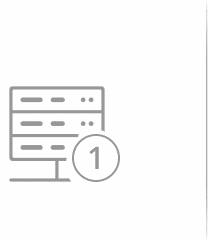 Get expert assistance for server maintenance tasks. We take care of all one time tasks such as migration, app installation, server hardening, optimization, and more. We implement a solution that's tailored to your server, so that it causes minimal disruption to your services.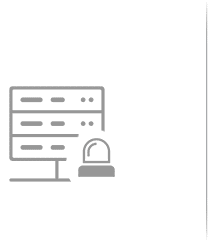 You can now quickly restore services and get a permanent fix.Our experts login to your server, restore any failed services, and identify what exactly caused the downtime. We then implement a solution customized for your server that prevents similar downtimes in the future.
Preventive Server
Maintenance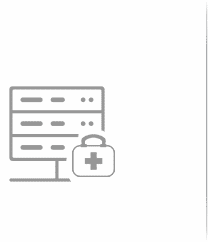 We keep a continuous watch on server speed, security & uptime. We monitor and manage your servers so as to ensure high uptime, security and speed. Our experts make sure that your server doesn't go through an unscheduled downtime, and in case of failures, restore services within minutes.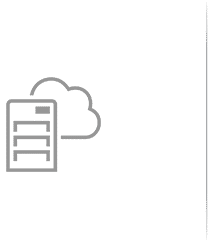 Cloud management services
"Cloud Server Management & 24/7 Server Support Services available"
Businesses today have a myriad of constantly changing cloud technologies available to them. This abundance of options gives them plenty of choice, but makes it easy to get overwhelmed and confused. Cloud servers and cloud storage are vital tools for modern businesses. We can help you sort through the various options available, and in choosing what's right for your organization through its comprehensive cloud management services. Stutzen cloud migration services will help you develop a customized migration path that enables you to migrate different computing systems to the cloud.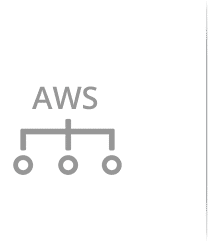 Managed AWS services
Stutzen is an AWS managed service partner having ample and proven experience in architecture development and AWS management environments of various sizes. Our competent, trained and experienced solution architects will work in close coordination with your team to develop an agile and dynamic plan for both deployment and release. In case there are any glitches or issues with the AWS environment, the company is alerted instantly and works through its client service department to resolve your problems on a timely basis.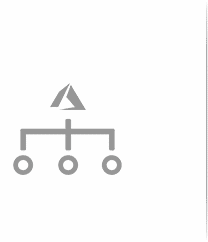 Managed Microsoft Azure
"Give Your Business An Undeniable Edge With Microsoft Azure Web Services"
Stutzen for Microsoft Azure can be your comprehensive answer for all your Microsoft Azure issues and challenges. We are an Azure managed services provider, blending automation and technology with certified experts to deliver top notch ongoing architecture, exceptional security, and throughout the clock operations that are backed by Microsoft certified architects and engineers helping you make the most out of your hefty Microsoft investment. Our local team of experts and engineers are 24/7 on systematic basis and remote support on an immediate basis. All your pressing issues will be dealt with in a timely manner as specified in our Service Level Agreement. Rapid resolution of your Azure-related issues.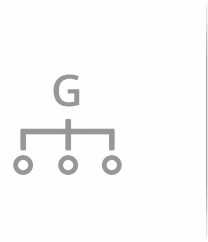 Managed Google Cloud
"Stutzen's expertise in managed support for a win-win situation"
Gartner Magic quadrant ranks Google as the infrastructure leader in cloud services, but hiring a team to manage your cloud is expensive. We can manage your public managed cloud deployments, which is easier and more cost-effective than hiring your own staff for operating your clouds. With Stutzen's managed support expertise, you're in a winning situation with Google cloud services platform by your side.
Our new offering will provide clients with the key services to their business
Planning
Architecture and on-boarding
Migration
Operation
Proactive monitoring and support
Managed services
Security
No downtime worries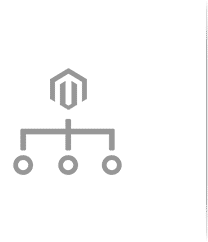 Managed Magento Hosting
"Improve the Performance of Your E-commerce Store"
Are you into E-commerce business? Constant monitoring and support are critical for your E-commerce websites to provide better customer experience. Magento has been highly beneficial to e-commerce businesses in terms of easy navigation, higher productivity, and increased revenue. At Stutzen, we provide Magento Managed Services to help you stay ahead of the competition and improve sales.We can add rich features to your website, optimizing your site for maximum throughput, customizing it as per current trends, thus delivering a great customer experience that eventually results in enhanced conversions.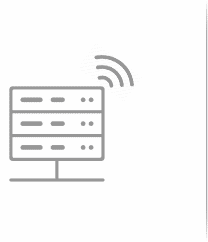 Remote server management
"Let our security experts harden your server"
Remote server management, for most businesses, is one of those headaches that never end. There are certain gaps and deficiencies in the capabilities of most information technology staff that your organization's budget will not let you fill. However, our remote server management services can help you bridge operational gaps at an affordable cost that will not give heartburn to your CFO. We will install a tiny monitoring agent on the server, which is inexpensive, and we are good to go. You will stop adhering to the traditional break-fix mentality as we will concentrate on proactive prevention of problems and glitches. We will let you gain total control of your costs, enabling you to cut down your operating expenses using our flat-fee billing structure.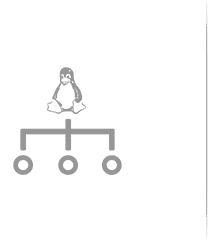 Linux Server Management
"Ensuring smooth going for your network infrastructure"
Start benefiting from our 24×7 Linux server support and enhance business productivity. Online businesses that deal with diverse transactions require effective servers. While Linux comes with the benefit of customization, it requires outstanding management. We offer end-to-end Linux server management services that are designed to fight any adverse conditions that threaten to disrupt your business operations. As part of our Linux server management services, we perform diagnostic services aimed at tracking and fixing potential issues that can lead to a downtime. This kind of proactive service ensures we prevent problems before they occur, making server operations free from disruptions and deliver the best performance throughput.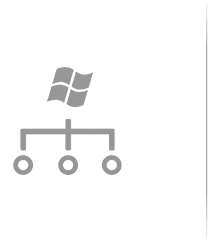 Windows Server Management
"We enhance your IT infrastructure"
Benefit from a Secure Web Presence with Stutzen as your server management partner. Our team locates weaknesses in your server and takes immediate steps to correct them. The extensive industry experience of our professionals allows to design and implement an effective migration strategy in line with your business needs. Stutzen's windows managed services involve smooth and efficient implementation without disturbing your current environment so that you gain from minimized cost of ownership and limited disruption to your business.