transf
orming
ideas into reliable
software products
We offer years of experience in software development to help clients create quality software products. Since 1989, STUTZEN has offered outsourced software development to help improve innovation process for diverse businesses:
Non-tech companies:
we created software that helps product based & other companies to run their businesses.
Ambitious startups:
we helped entrepreneurs grow into star businesses by decreasing their risks & using technological innovation.
Established software product companies
and others trusted us to develop entire product lines.
How do you better complete

in the digital economy?
By understanding what your customers want and delivering it to them at record speed.
"INSIGHTS TO CODE EXPERIENCES THAT INSPIRE GET TO MARKET FASTER"
To accomplish this, you need to eliminate waste, transform application portfolios, accelerate product development – and quickly deliver software solutions that delight users and create a marketplace advantage.
COOPERATION MODELS
This is how we pitch in:
Full cycle product development:

you provide a specification or a dedicated Product Sponsor, and we build the software from the ground up.

Specific or standalone functionality development:

to help you extend the offering, we create additional features or applications for your product which require certain development skills – for example, a mobile version, BI tool and so on.

Team augmentation:

a flexible team or individual developers complement your project with the needed technology skills.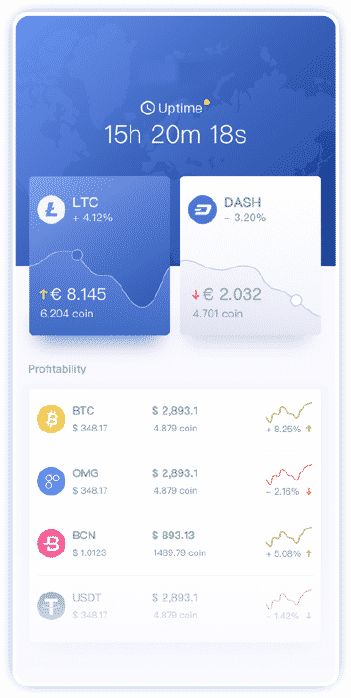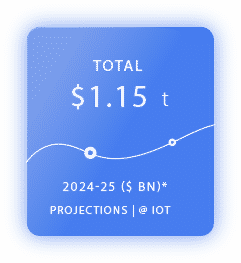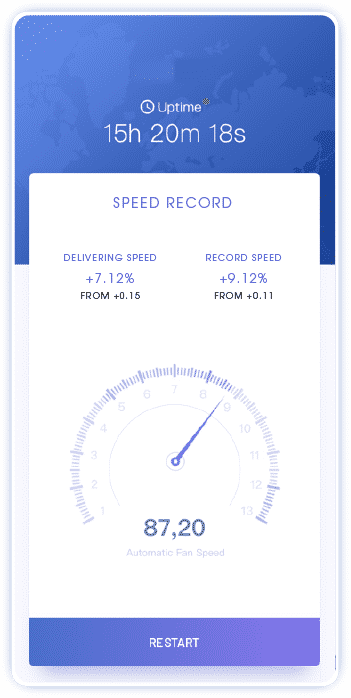 Large-scale projects and projects with complex architectures: for example, during one of the projects – a large PLM platform for 20,000 retailers, manufacturers and suppliers – STUTZEN involvement grew from 4 to 39 specialists in 2 years of cooperation, engaging the development, testing and BI teams.
Small- and medium-scale projects: our smaller software development teams have proved efficient in creating software products from scratch as well as augmenting the customers' teams.
CARRYING OUT PROJECTS OF VARIOUS COMPLEXITY
AND SIZE
The pool of 50+ full-time, English-speaking IT specialists allows us to accommodate the needs of:
services


MOBILE
DEVELOPMENT


WEB
DEVELOPMENT


GAME
DEVELOPMENT


EMBEDDED
SOFTWARE


SOFTWARE
CONSULTING


SOFTWARE
TESTING


SOFTWARE
MAINTENANCE


COMPLEX SOFTWARE
SOLUTIONS
software

development
The software development services that our company provides cover the entire product life-cycle.
Software
architecture & design

Testing &
quality assurance

Technical documentation &
user documentation
ENTERPRISE

SOFTWARE DEVELOPMENT
Need a solid software foundation for your business? Uncoordinated mobile apps and software stress out your employees and impede your productivity?
Leverage our decade-long expertise in enterprise software development, API integration, modernising legacy systems, and consolidating app portfolios.
OUR ENTERPRISE


SOFTWARE SOLUTIONS

Your business needs a reliable enterprise software solution to support your many operations. It needs to scale, coordinate other software and mobile apps, incorporate advance tech, and cover an extensive list of other objectives. STUTZEN has the experience, tools, and technologies to create such demanding custom software.
THE

LATEST TECH
STUTZEN always keeps track of new technologies to deliver advanced enterprise software solutions. The latest tech give you many crucial benefits, from the highest level of security with blockchain — to reliable automation with Artificial Intelligence based algorithms like machine learning.
01

BLOCKCHAIN TECHNOLOGY

02

AUGMENTED REALITY

03

ARTIFICIAL INTELLIGENCE

04

INTERNET OF THINGS

05

CLOUD COMPUTING

06

FINTECH
BLOCKCHAIN

TECHNOLOGY
Use a private blockchain to make your business data more secure, automate key operations with Smart Contracts, create a blockchain-based marketplace, and more
OUR
ENTERPRISE SOFTWARE
DEVELOPMENT PROCESS
Analyse your requirements
Build the team
Prepare technical documents
Create a basic design
01

KICK-OFF
STUTZEN is primarily an enterprise software company. Through the decade of operation, we have helped many SMBs and enterprises. This experience helped us to create a process that ensures high productivity and efficiency for your solution.
Use Scrum methodology
Show you the code each 2 weeks
Perform User Acceptance Testing
Deploy your mobile app

02

DISCOVERY
Perform continuous server monitoring
Allocate team members to fix bugs
Provide general client support

SUPPORT

03
CAPABILITIES OF OUR

ENTERPRISE SOFTWARE DEVELOPERS
Our enterprise software developers have the knowledge, niche skills, and experience to build you a solid software solution.
iOS
Android
Hybrid
Xamarin
MOBILE
DEVELOPMENT
MySQL
PostgreSQL
SQL Server
Oracle
MongoDB
DATABASES
STUTZEN specializes in the provision

of Software Outsourcing Solutions
for companies around the world. Create high-performance solutions combining the best of software engineering, innovation and design. From smart customization of pre-developed platforms to full-cycleread more >
Ideation &
Conceptualization

Consulting

Software Testing

Feasibility Study

Software Architecture

Ready to

build your software
At STUTZEN we can develop your product from start to finish, or handle individual segments of the process for you. We offer world class software product development services from requirements and systems analysis, architecture and design to development, testing, migration, and deployment.
read more >
WHY DEVELOP

A PRODUCT WITH STUTZEN?
We will help you reduce uncertainty throughout the entire product life cycle thanks to:
WE LIKE

TO SOLVE CHALLENGES
Delivering Apps at Speed and Scale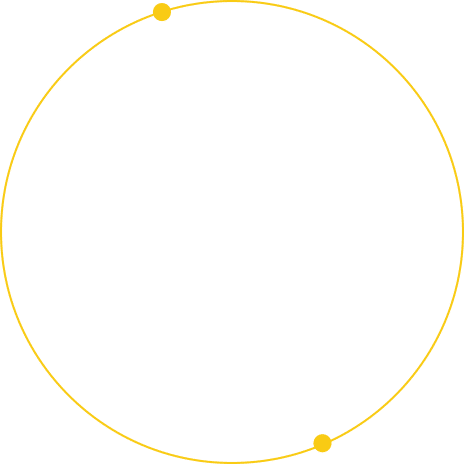 Software value less than expected.

Our team can assist your decision makers in feature prioritization and start implementing the most important ones, gradually adding features with lower importance. We can also advise you on what features can be developed with relatively small investment.

Software development running out of budget.

Applying the Fixed Price pricing model, we stick to the budget stated in the contract. Alternatively, we can develop software under the Time and Material model. In this case, we help you manage software outsourcing costs by clearly defining the budget for every project milestone and advising you on possible project scope modifications.

Software development that takes too long.

We use ready-made building blocks where possible to save time on developing software from scratch. Our software gets several releases, which allows us to deliver a useful product as early as possible. We also have enough human resource to scale up a project team quickly to accelerate the software development process.

Software maintenance causing troubles.

Being familiar with your software from within, our technical team specializes in providing maintenance and support services at different levels on a 24/7 basis. We optimize the product architecture to make your software maintenance costs lower.

Software development process that is not transparent enough.

Our specialists will provide reports for you to monitor the project team performance as often as agreed with you. In Agile projects, we also facilitate direct communication between your project sponsor (and other stakeholders) and the developers working on your project.
QUALITY

ASSURANCE
Our quality assurance services aim for the high quality of your software, no matter if your app is soon to be released or already on the market.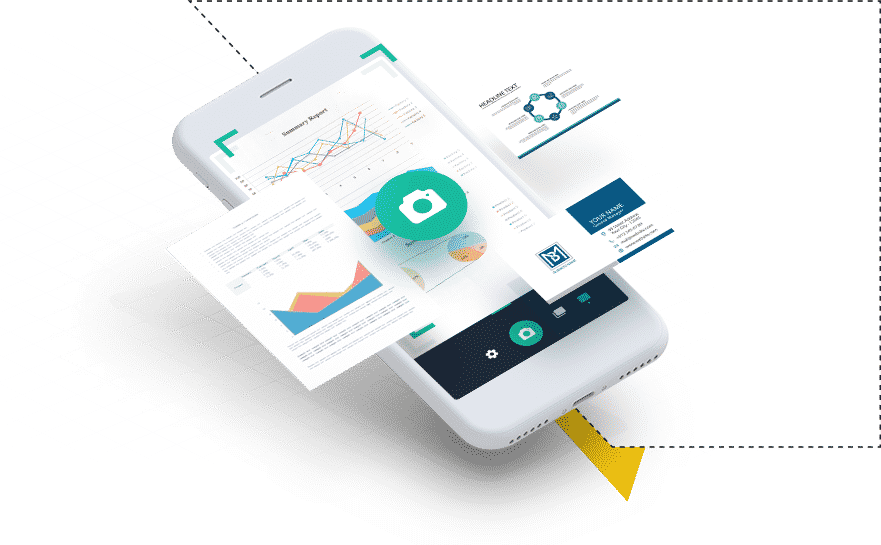 Quality Assurance & consulting services
Independent testing
Cross-platform compatibility testing
Application security testing
Penetration testing
Unit testing
STRONG

INDUSTRY KNOWLEDGE
Powering multiple industries throughout decades, we have developed the art of tailoring software products that help better match business needs with end-customer demand. Check out our hallmark projects in outsourced software development

Business intelligence software for 200 US healthcare centers
Medication order processing system for a US healthcare company with more than $15 billion revenue and 60,000 employees
TECHNOLOGIES
They are following technologies
Backend and desktop
Microsoft
.NET
Java
C++
Qt
OTHER
SERVICES
Are you looking for extra-services? We offer you a wide palette of additional IT services. STUTZEN can help, by leveraging our deep understanding of user needs and iterative, test-driven development process along each stage of the application lifecycle


Usability & interaction design (UxD / IxD)

Reengineering and migration

Remote infrastructure management