transf
orming
ideas into reliable
software products
We offer years of experience in software development to help clients create quality software products. STUTZEN has offered outsourced software development to help improve innovation process for diverse businesses:
Non-tech companies:
we created software that helps product based & other companies to run their businesses.
Ambitious startups:
we helped entrepreneurs grow into star businesses by decreasing their risks & using technological innovation.
Established software product companies
and others trusted us to develop entire product lines.
How do you better complete

in the digital economy?
By understanding what your customers want and delivering it to them at record speed.
"INSIGHTS TO CODE EXPERIENCES THAT INSPIRE GET TO MARKET FASTER"
To accomplish this, you need to eliminate waste, transform application portfolios, accelerate product development – and quickly deliver software solutions that delight users and create a marketplace advantage.
COOPERATION MODELS
This is how we pitch in:
Full cycle product development:

You provide a specification or a dedicated Product Sponsor, and we build the software from the ground up.

Specific or standalone functionality development:

To help you extend the offering, we create additional features or applications for your product which require certain development skills – for example, a mobile version, BI tool and so on.

Team augmentation:

A flexible team or individual developers complement your project with the needed technology skills.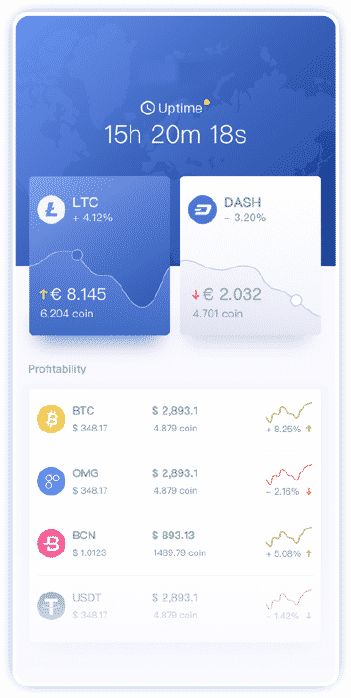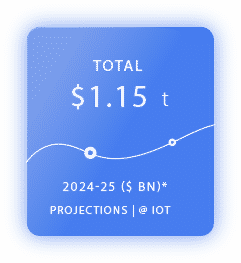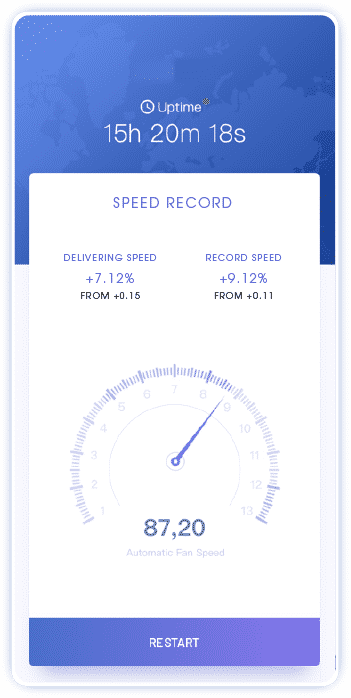 STUTZEN holds a pool of 50+ full time IT specialists, with exceptional interpersonal communication skills, engaging the development, testing and BI teams. We are equipped with the tools and resources that provides comprehensive answers to complex project requirements to large scale enterprises. Our experience in working with startups and SME supports in developing the software solutions under the estimated budget with enriched performance quality.
Large-scale projects and projects with complex architectures:
Small- and medium-scale projects:
CARRYING OUT PROJECTS OF VARIOUS COMPLEXITY
AND SIZE
The pool of 50+ full-time, English-speaking IT specialists allows us to accommodate the needs of:
INNOVATIVE AND

SMART CUSTOMISATION APPROACH
Our software development combines best software engineering, innovation and intuitive based designs to deliver the high performance software solutions. STUTZEN carry outs smart customization of pre-developed platforms to full-cycle custom software development, is an experienced development partner to deliver reliable and cost-effective custom software solutions.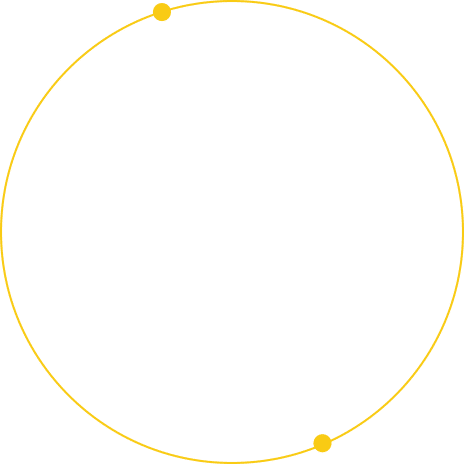 Ideation & Conceptualization

Our idea workshop at your place helps us to resonate with your business operation nature and virtues. We, the BA and BI team from Stutzen, validates the concepts with the use of a spiral process to create a Proof of Concept.

UX Design

A set of Usability Consulting, UX Design, and UI Design services, applicable to all industries, spanning from mobile devices and web to PC and TV..

Feasibility Study

Aimed at technological and budget validation. Benchmarking your product idea by performing a Feasibility Study, Proof of Concept, Prototype, and User Testing to minimize the risks early in the product development cycle.

Consulting

A service of professional consulting, enterprise methodology and tools for governance of apps and production process. Our consulting service is evolving into a wider PLM/PDLC service offering, covering the entire product lifecycle.

Software Architecture

The solid architectures we create, lead our customers' projects to reliable, predictive and successful results. The multi-paradigm approach allows STUTZEN to design solutions quickly and more efficiently for projects at different scales, whether it is a one-team project or multiple teams with hundreds of developers.

Software Testing

Our unrivaled experience in software testing and knowledge bank of repeatable processes are the cornerstones of our full range of software testing services and enable us to help our clients produce fast, reliable, and efficient software products.
WHY DEVELOP

A PRODUCT WITH STUTZEN?
We will help you reduce uncertainty throughout the entire product life cycle thanks to:
TECHNOLOGIES
They are following technologies
Backend and desktop
Microsoft
.NET
Java
C++
Qt
Ready to

build your software
At STUTZEN we can develop your product from start to finish, or handle individual segments of the process for you. We offer world class software product development services from requirements and systems analysis, architecture and design to development, testing, migration, and deployment.