Enterprise Content Management
Enterprise Content Management

Empowering

Digital Transformation
with Right Ecm
Apart from our technological knowledge & experience, we are partnered with several industry giants to build stronger relationships & deliver outstanding services that creates value to our clients' businesses.
STUTZEN offers execellent CRMs and ECMs for all industries. We create content processing performs in accordance to specifications.Effective data manipulation will optimize your workflow and enhance processes within the workplace.
taking business

content to new heights!
With the evolving demand of managing corporate content effectively, organizations need to have robust Enterprise Content Management System that will enable them to access, analyze as well as act business content for grater insight & action. We offer an exquisite range of content services & solutions that support your digital transformation leading towards a cognitive business that is efficient & competitive.
ecm services
Our professional can write from scratch or improve your official papers, blueprints, website content, digital assets, and other papers as well as to launch user-friendly ECM multifunctional systems that are easily integrated into existing infrastructure.


Document Management
With understanding of business logic we provide effective documentation storing and processing.We eliminate unnecessary paperwork and increase employees productivity.


Powering your digital presence
with content management solution
With the evolving technologies, business strategies must evolve to cater increasing amount of data in every organization. The Enterprise content management system comes as an important tool to manage data from creation to disposal that enable organizations to make well-informed decisions with rapid access to information & services.
1

Customer-Facing Portals

2

Quote Management System

3

Shipping and Logistics Data

4

Communications Portals

5

Supply Chain Management

6

Social Media Channels

7

Factory Direct Online Ordering

8

Brand

9

Identify

10

Employee

11

Portals
Architecting a
Solid Foundation

Ecm Architecture Development

A successful ECM solution needs a solid foundation.We here at Stutzen have immense experience in ECM implementations and drawings from that exeperience. We start every project after a through planning and development on content management architecture. We will go deep into your business processes and help in analyzing what exactly is required out of your ECM solution.

We are
Experts in

Connecting different
Data Sources

Your Data is
Useless Without

We Provide
Expert
our key benefits
Stutzen develop innovative content processing systems and platforms that help people increase conversion and retention rates. We have more than years of expertise within the content management domains and are ready to share our knowledge with you. See what benefits you can get when cooperating with our dedicated teams.
exact requirements
matching
We designed our systems to enhance content-related experiences from all points of view that you consider important, including direct outreach channels, as well as active support for content for management strategies on mobile devices.
proficiency in application
integrations
Our approach and in-depth expertise in application integration services supported by the solid experience of implementing custom connectors, plug-ins, web services and APIs allows you to easily connect a delivered CMS solution with client services and tools.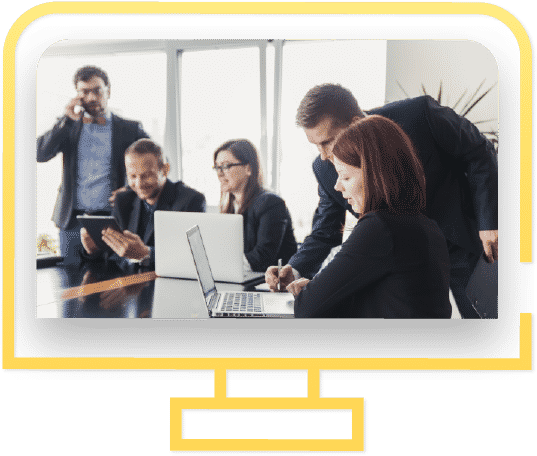 01.Better content Management
Our team enable enterprises to effectively manage their business-critical content in a single interface, thereby enhancing productivity & efficiency of applications
02.Business Continuity
To access more information in a better and streamlined manner, businesses can implement a CMS for better continuity of their systems & faster disaster recovery
03.De-centralized Maintenance
Using ECM, all the company-related data, as well as documents, can be digitized & archived easily that can be accessed or updated anytime from anywhere thereby eliminates the storage costs