Types
Through innovative ideas and technology expertise, we develop custom, functional, interactive and secure web solutions. Proved by our clients.
1

High-load websites Development

& Business Web Applications

2

Corporative & Niche Collaborative

Platforms & Social Networks

3

Enterprise Web Portals& Intranet

Platforms Development

4

Single Page Web Applications &

Cross-Platform App Development

5

Microservice Architecture
Technologies For
Custom Web Development
Our web development company based in India has years of experience of working with a wide variety of platforms, programming languages, tools and databases. We help our clients to select and efficiently work with the latest web technologies and web design solutions to bring their vision to reality either onsite or at very competitive rates by our competence centers in Kingdom of Saudi and UK. With us design and development tasks are solved more effectively.
Our Project Management
Process
We apply our experience and best industry practices to thoroughly understand and meet your business needs and requirements, delivering IT solutions of the highest quality.
Idea
Workshop at your Place

We study and deeply analyze your business needs to define the goals and targets to be achieved at the end of the project.
Learn more >
Shared Items
Detailed Specification

Having determined the business need and goals, we will help you to choose the best technology for software architecture design and web application development.
Learn more >
Approval
Realization by Our Competence Team

We use Agile framework to ensure steady progress, flexibility of the development process and timely results. Experienced team of developers, architects and industry professionals that work in our competence centers will complete your project on time and at very competitive rates.
Learn more >
Our Portal
Development Services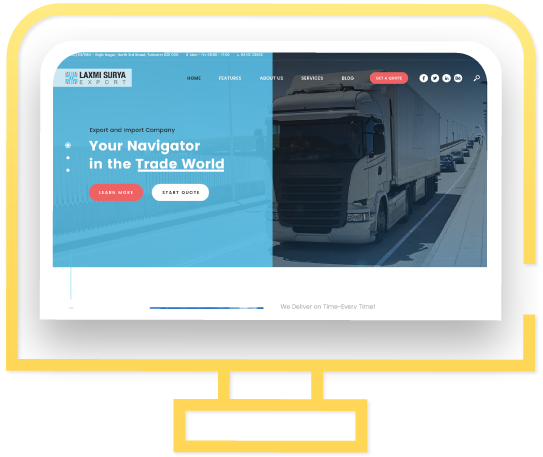 01. Portal Website Design
A modern, responsive user interface to offer ultimate user experience in any browser and on all mobile screens.
02. Web portal development
An end-to-end solution from defining the requirements to implementation and quality assurance.
03. Mobile app development Migration
Creating a new web portal that would fit your emerging needs and seamlessly inherit data (including content, interface, metadata and users) from the legacy system.
04. Maintenance and support
Scaling and high-load optimization Regular web portal updates to improve the functionality Security audit, including penetration testing, and updates to validate existing security measures, detect and eliminate vulnerabilities We offer both the provision of certain services and full-cycle web portal development, striving for technical excellence at every stage of the development process.
05. Design
A modern, responsive user interface prototype solution is offered to give an ultimate user experience in any browser and on all mobile screens.
Our Approach to
Web Portal Development
Reflected in Portal's Features