We develop strategies that help brands not just to meet their goals but also lay the creative foundation considering the future evolutions. Stutzen's strategy team involve in every stage of campaign planning and execution to steer the things in direction of client's' perception of success. We are a bunch of miscellaneous squad that consists of traditional brand planners, experienced business consultants, erudite communications planners, updated mobile experts and A-grade social natives, that's why, no matter what business or brand challenges our clients are facing, we're able to find the missing piece of the puzzle, that fits perfectly in the picture. We're always on clock when it comes to gazing consumer behavior, gaining insights on how people perceive a brand, as well as its competition. These insights help us identify the spark that is going to compel the consumer's interest on your brand and help it to carry forward.
BRAND STRATEGY &
PLANNING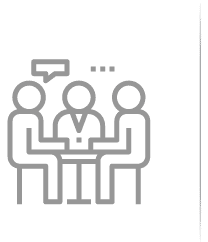 Building sustainable and challenging visions for brands.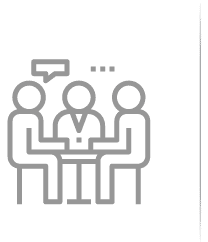 Everything that communicates should be aligned to unravel your business's biggest barriers to growth.
Digital Architecture
Development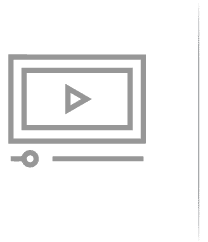 All the tit bits of your ideas fit together in the context of business needs, you just have to ask, HOW?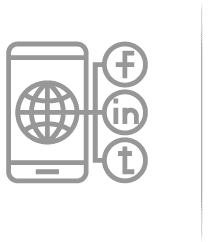 Who is your brand and why do you do what you do?
Search Strategy
(SEO & SEM)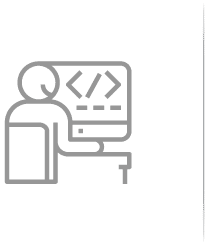 How discoverable is your brand?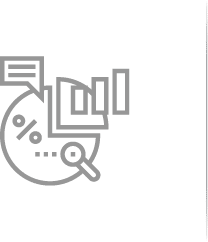 Consumers are fully mobile. Is your marketing the same?